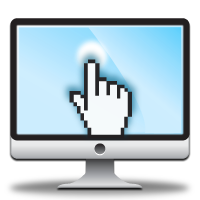 Log In
Register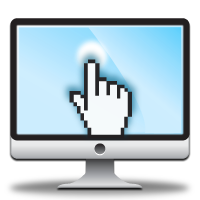 Register for a new account.
Are you a NEW Student to the SDS Office? Need to register for services?
If you are a NEW student to the SDS Office, and need to register for accommodations, or if it has been over a year since you have used your accommodations, you should plan to meet with an SDS Staff member. You may call at (919) 530-6325, or email us at sds@nccu.edu., to make an appointment. At the initial meeting, you should bring documentation of your disability or medical condition, along with your Student Detailed Schedule from Banner for the current semester. You will also fill out an online Public Request for Accommodations at this link: Public Accommodation Page
Workshops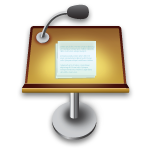 Need help balancing course work, extra-curricular commitments, and your social life? Looking for some career advice?

Fortunately, our office offers a variety of events like workshops and seminars throughout the year to help you with academic, health and "life" management.
Simply login to view and RSVP for upcoming Events!
Facebook and Calendar Integration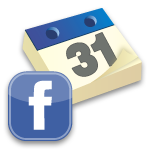 Never miss an appointment! We offer Facebook and calendar integration to ensure you stay up-to-date on all your commitments and upcoming opportunities.

Simply subscribe to our Facebook feed to receive announcements, view upcoming workshops, and more. Information posts to directly to your Facebook wall.

Sync your appointments with most calendar applications, and smart phones.
Room and Appointment Request
Meeting with your advisor is critical to your academic and career planning success. We\'ve made scheduling an appointment a completely hassle-free experience. Our appointment scheduling system displays only the days and times that advisors are truly available. Find the slot that is most convenient for you and book it in a snap.
Resource Library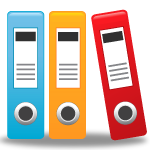 Visit the multi-media Resource Library to view documents, images, YouTube videos, presentations and other resources posted our office.

It\'s easy to find just what you are looking for. Documents are categorized and include descriptions that make it simple to identify the document\'s focus. Once you\'re logged in, just click on the Resource Library \'quick link\' from the home page.